WELCOME TO
THE GENERALIST
A NEW KIND OF GENERAL STORE, POWERED BY COMMUNITY COMMERCE AND POSI-VIBES.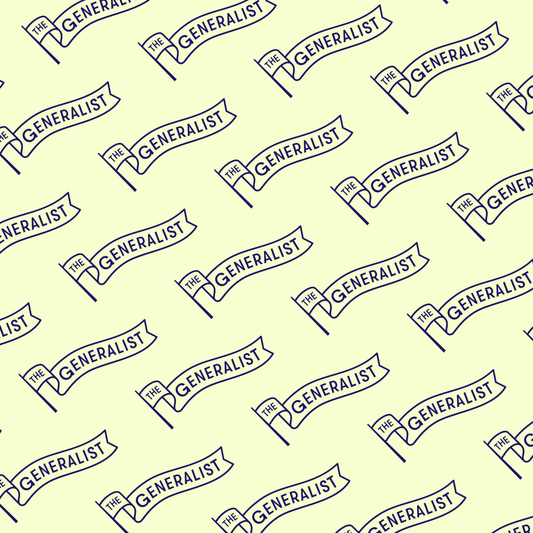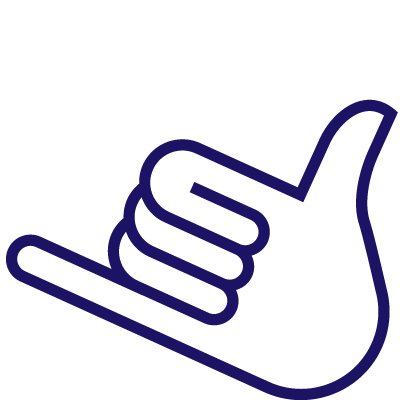 WHY WE WON'T SHUT UP ABOUT...
GENERAL STORES
For most new frontier towns and rural communities, General Stores were a community's 1st center of gravity. It's where you got the day's gossip, week's mail and saw your neighbors. They stocked a little of everything and sold to everyone. They had what you needed, wanted, and what you didn't know existed.

We're building The Generalist to be a hub for all the interesting, diverse and exciting communities we can reach.
📸: Bradley's great-grandma, Alice Pearl Johnson's Army/Navy/Junk shop in Haskell, Texas, late 50's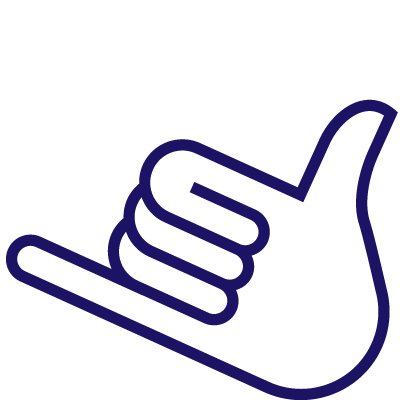 HAVE YOU HEARD ABOUT...
JOHNSON CITY, TENNESSEE?!
We think JC has an origin story that's often misunderstood, under appreciated or just plain ignored. Why is JC in midst of it's 5th (or is it 6th?) bonafide boom? We think you should see for yourself.

We're building The Generalist for the Johnson City of today and for all locals: new, old, or curious. We hope our JC enthusiasm is infectious.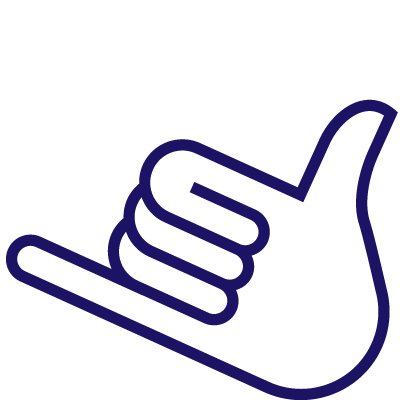 More than a store
A RETAIL COLLECTIVE
We want to help anyone with a craft, product, event, or idea to build a business.
The Generalist's retail collective is an experiment in economic empowerment to help make people's lives suck less. We're a lil bit obsessed with using capitalism against itself to raise the tide for all ships. We use shared resources and collective power to make noise and make money.
for when you just can't decide what to buy them
grab a gift card